This month's blog of the month is: Tiny Twisst
There are some people who's wardrobe you would just love to get your hands on, and this girls is definitely one of them.

I love every outfit she posts, I would wear every single one of them, they are indeed awesome!

But don't take my word for it, have a look for yourself...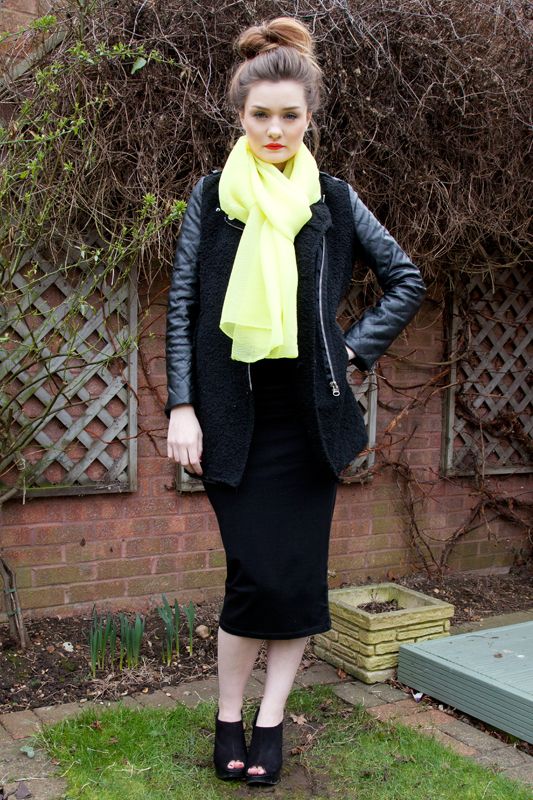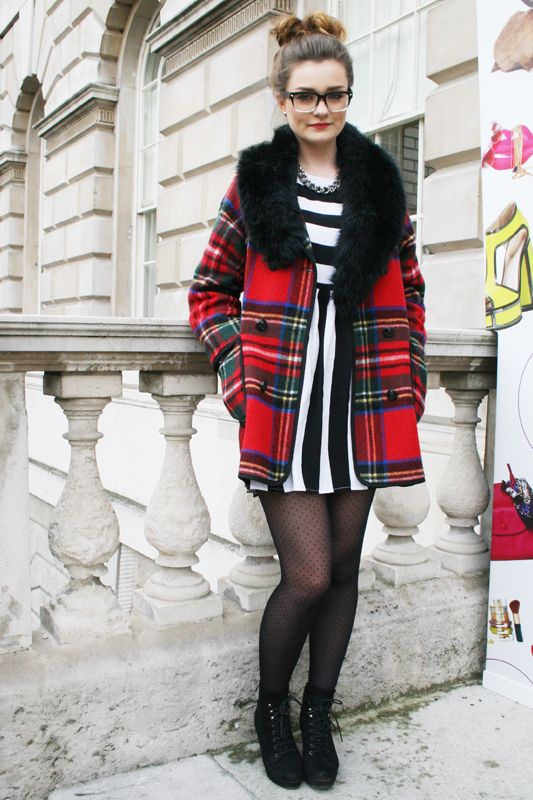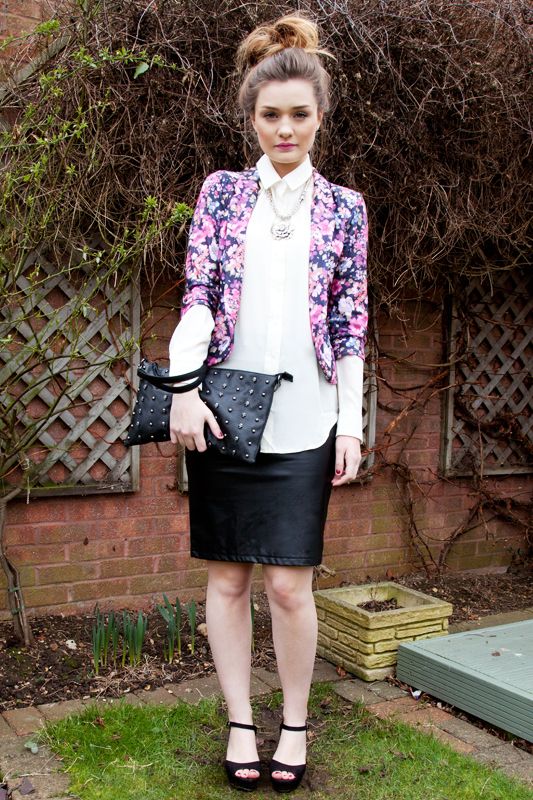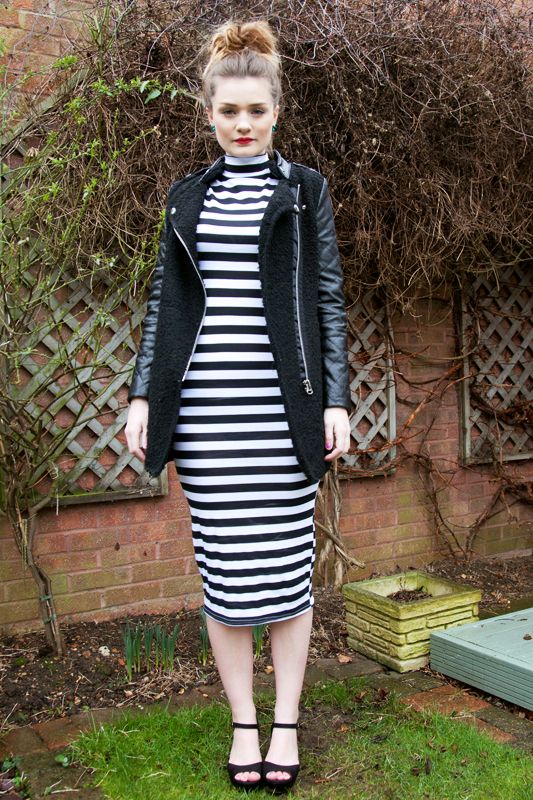 See, you agree with me now don't you, I knew you would!
Check out Laura's blog Tiny Twisst here, you'll love it :)