So I'm now having withdrawal symptoms from sunshine, and with no big holidays booked there doesn't seem to be much to look forward to. God that sounds depressing, I sound a bit suicidal there, don't panic, I'll just cheer myself up by planning another holiday.
I certainly wouldn't consider myself well-travelled, I haven't visited many countries, so I feel I have a lot to catch up on, and therefore, I need to squeeze in as many holiday destinations within the next few years, before I squeeze out any children... The list is most definitely endless which makes it very difficult to select exactly where I will be jetting off to next, so I figured I would make a nice list of my dream destinations that one day I will most certainly visit.
So this people, is my (not comprehensive) list of dream destinations.
A rather large place I know, therefore, I think the only way I could appreciate and take in as much as possible of this country is through a tour, sounds like a plan stan! There is so much that appeals to me about China, I know there is so much to learn about the culture and history of this place that I get excited about even thinking of going there.
Ah the city that never sleeps! However, given the amount of things to do and see here, it is quite likely that you will be extremely knackered, and even if the city isn't sleeping, I most certainly would be by the end of the day. I don't know where to start when describing all these things I want to do here, but despite all the sightseeing I would definitely have to squeeze in some shopping, is there a more perfect trip?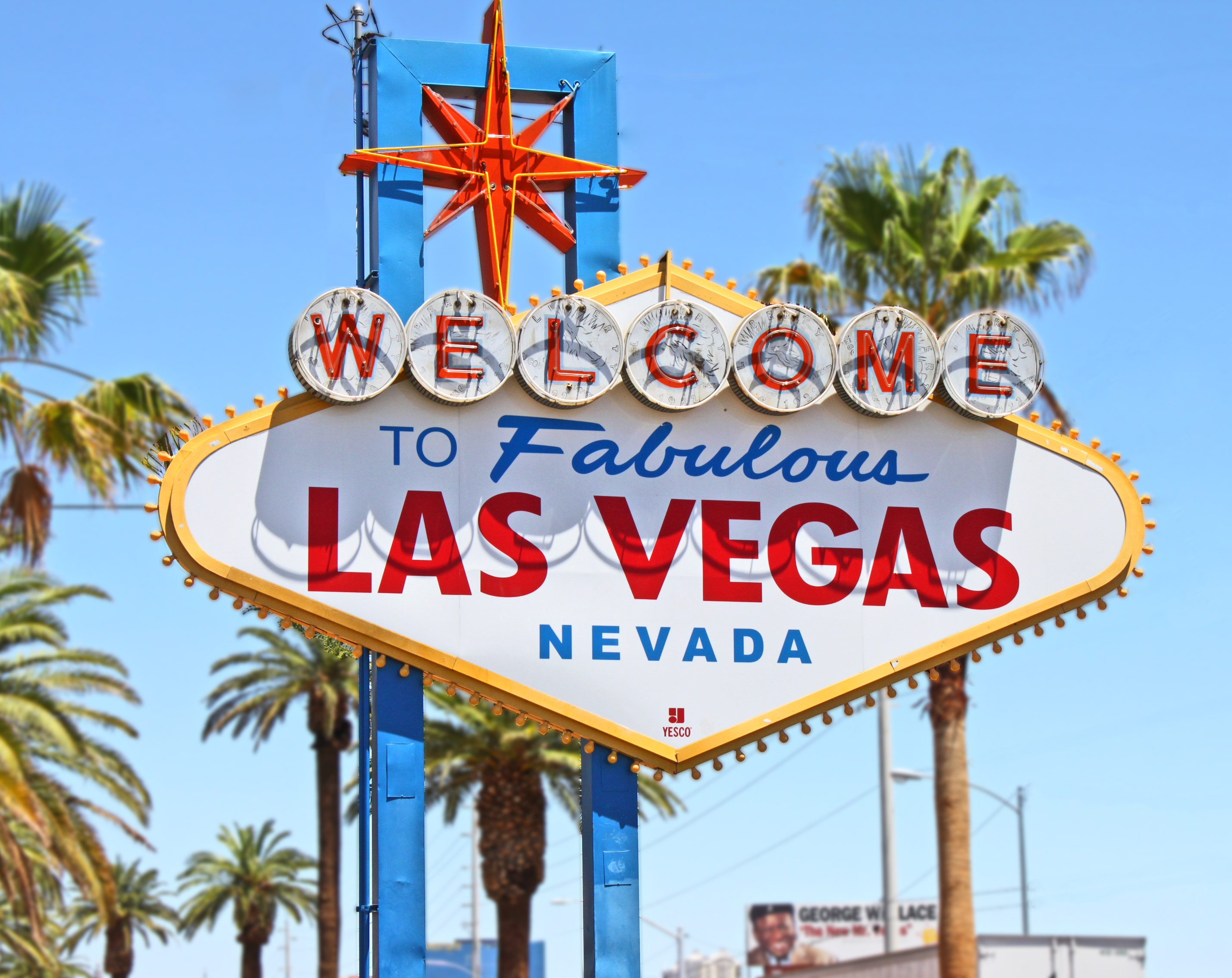 I'm no gambler, but come on, in Las Vegas you would have to give it a go! I don't think I have to justify any reasons why this is a dream holiday destination, it's no picture perfect beach holiday but it sure as hell looks fun.
To be fair, I really really would love to visit Vietnam, Thailand, Cambodia and Laos, however, I thought it would be a bit excessive to list of all these, so I have chosen the country that if I had to, HAD TO, pick this is it. Thailand seems to becoming a popular holiday destination and it is for this reason that Vietnam is my front runner instead, as I would prefer to visit somewhere that is unspoilt by tourism.
It's about as far away as you can get before you start coming back, but that doesn't deter me, I would still love to visit Australia. Having previously had a bit of a taste of scuba diving and absolutely 100% loving it, I can't think of anywhere better than the great barrier reef to do some more, I can't imagine how beautiful it must be (I'm a wee bit obsessed with the sea, or more importantly, what's in there!).
Ever since primary school, and completing a topic on this beautiful island I have wanted to visit. Obviously all the Caribbean islands are beautiful, and I would quite happily give my right arm (not literally, please no offers, I use it on a daily basis) to visit any one of them, however, St Lucia, to me, looks particularly idyllic.
There's one massive attraction with Kenya for me, and that is safari! We've all been to zoo's and seen some wonderful animals, which otherwise we may never see in our lives. However, myself, I absolutely love animals and it seems like an absolute dream to see these animals in the wild in their natural habitat, undisturbed by interfering humans. I always say that when you go on excursions on holiday, especially those that involve animals, that it somehow never seems real, and always feels staged, which I guess in some ways it is. However, with a safari, nothing is staged, your just merely a spectator watching wild animals, and I personally couldn't think of anything better.
Where are your dream destinations? Does your wish list look anything like mine? Let me know :)